Not only websites...
I have an art degree and a Masters in Cultural Studies, which gives me a unique approach to freelancing:
Graphic Design
I can use the full Adobe Creative Suite: InDesign for publication design; Illustrator for almost everything, and; Photoshop for image manipulation.
Go to Marketing
Marketing
Cultural Studies is, among other things, the study of human behaviour and cultural perception. The practical application of this is a keen mind for marketing.
Go to Publishing
Publishing
I have illustrated books and I have provided authors with all the research they need to complete their book projects. I have also been a photo editor on two projects to date.
Producing
With two others, I founded an electronic music festival in the city I live in. A significant portion of my time goes to programming, marketing and writing grants for this event.
My Credo:
No matter where you live, I will treat you like a neighbour.
The "global village" in which we supposedly live is given lip service every day, but do we actually treat each other accordingly? I strive to treat every client like my next-door neighbour. I care about your project and I will go that extra mile to make sure you are happy with the results of working with me. In the past seven years, I have learned that providing deliverables in a timely and thorough fashion is only part of the job: you have to create an enjoyable atmosphere while you do it. That is why my clients come back to me year after year.
Latest news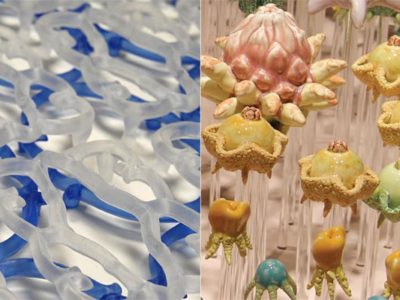 Published in Syphon (2013), for Modern Fuel Artist-Run-Centre In Jacques Lacan's seminal essay, "The Mirror Stage", there is reference to an experimental biological practice in which researchers, to incite a female pigeon to develop the gonad necessary for procreation, will introduce one to its own image in a mirrored surface. Pigeons, and locusts, cannot Read more about Catalogue Essay for Modern Fuel[…]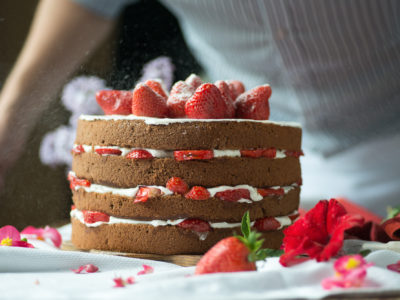 It never occurred to me, when I was pregnant, that I would one day have to taste my own breastmilk. See, you need to pump and store milk for your baby so that you can have a life: attend the festival you produced, for example, or make it to client meetings. To test whether or Read more about Sugar: It's Not Sex, It's Security[…]
Previous
Next
I am always available for a free consult about your project.